For Angry Birds addicts like most us, it is very easy to tell the strengths and usability of all the characters in Angry Birds. Then we realize that not all of us here are experts and certified addicts of the game. How about those who are just starting to play it? We need to guide them at least. Here is the list of Angry Birds characters to help those who needs more information on the birds. Enjoy!

Angry Birds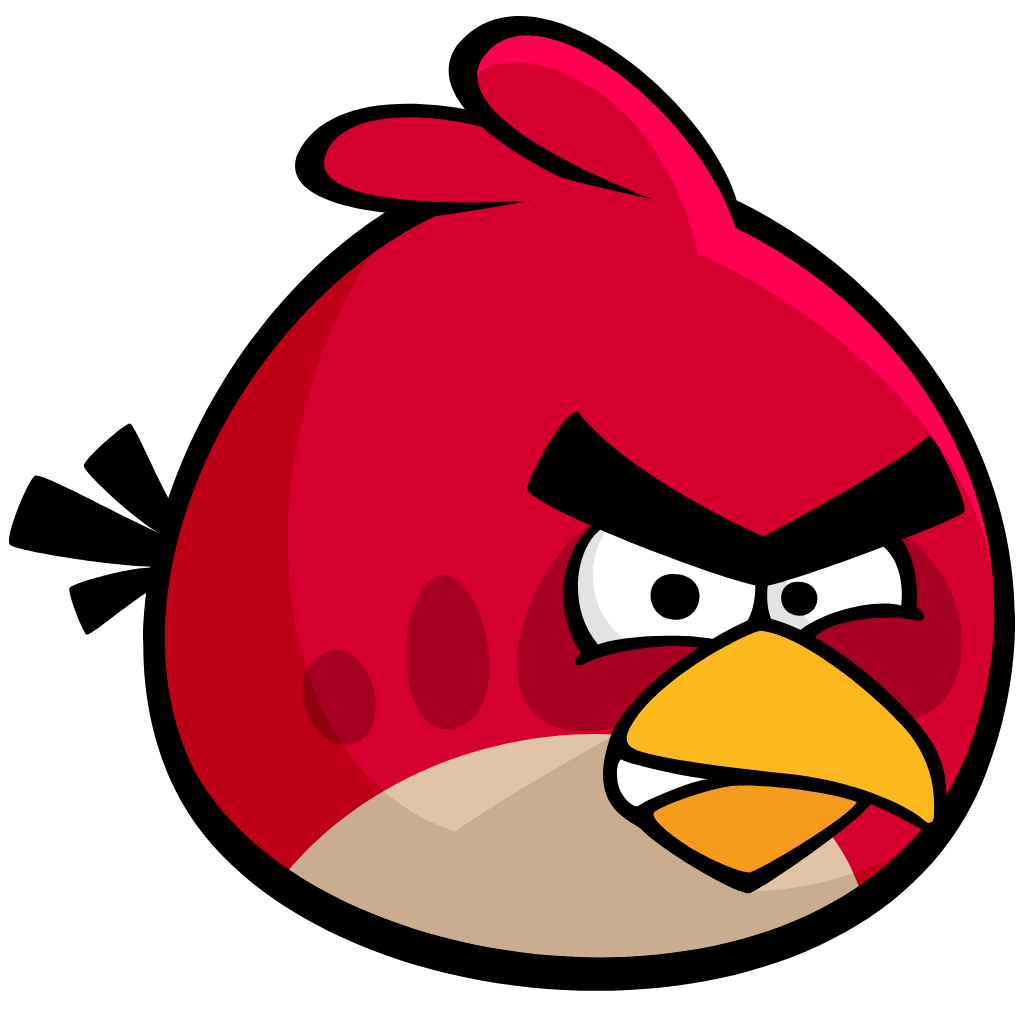 1. Red Bird – The most common bird and the most popular in Angry Birds. It can easily break through glass material and can shatter long and slim wooden material. This one normally just fly and hit. That's it, no special something about this bird.
Strength – Normal
Size – Normal
Cuteness – Above Average
2. Blue Bird – Small but definitely awesome this one is also known as the Replicate Bird. Once you launch it on the sling shot, click again to scatter shot just like a shotgun. We used it to break blocks of glass or to push some materials to our advantage.
Strength – Normal
Size – Small
Cuteness – Normal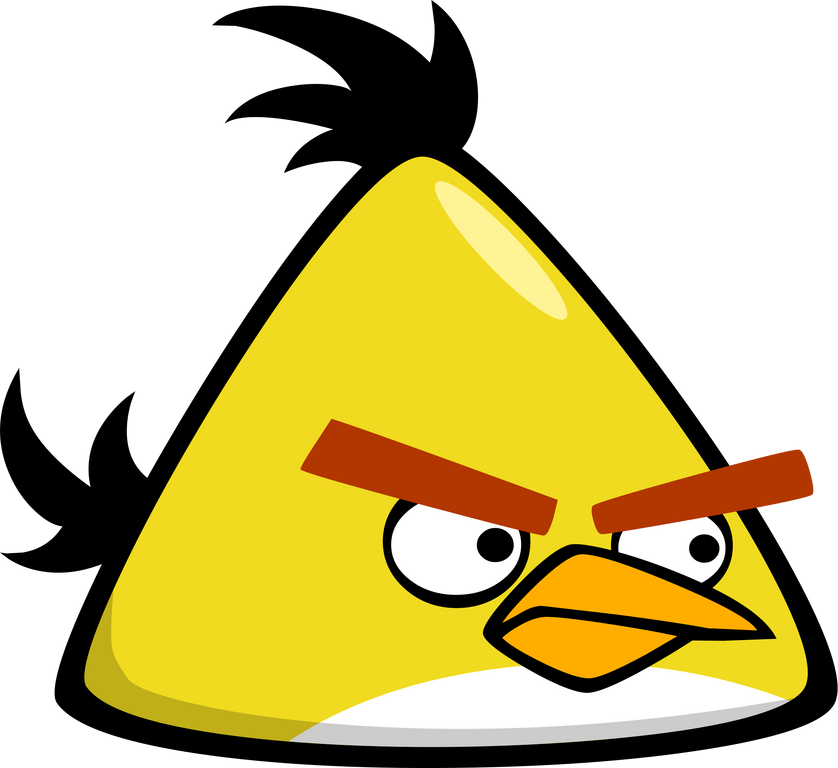 3. Yellow Bird – Our favorite, because of its lightning dash and absolute cuteness. It can pierce through on wood blocks with ease but with a slight weakness on ice. This triangular Bird has a special trait also known as speed booster.
Special Ability – Dash (tap again on the screen to boost its speed)
Strength – Above Average
Size – Medium
Cuteness – Above Normal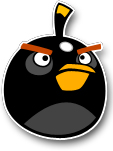 4. Black Bird – One of the strongest birds in this game because this one is fat it tends to destroy things on where it lands and after that, Kaboom! It wreaks havoc to its target point so pigs should be warned when this bird is up.
Special Ability – Anti – Matter Bomb (shattering walls and other materials especially evil pigs)
Strength – Strong
Size – Big
Cuteness – Very cute

5. White Bird – a special type of bird because this one lay down egg on any unlucky target and after that it will burst. They are also known as Pelican Birds and Egg Birds.
Special Ability – Bomber
Strength – Strong (it will only become weak if you forgot to tap the screen and lay the egg bomb)
Size – Big
Cuteness – Very cute

6. Green Bird – Also known as the Boomerang Bird and it looked like a Toucan. It can destroy woods and glass easily but has a hard dealing with rocks. This one can hit hard to reach space or locations because it can swap directions on mid air.
Special Ability – can make curve turns to hit the back of the evil pigs hideout
Strength – Normal
Size – Medium
Cuteness – Cute enough

7. Big Brother Bird – The most powerful bird when it comes to physical strength. It can shatter anything that crosses its way. This one is an absolutely a wrecker and using this one for the first time might give you some chills.
Special Ability – Massive Damage to anything along its way
Strength – Very strong
Size – Large
Cuteness – Very cute
Other Special Birds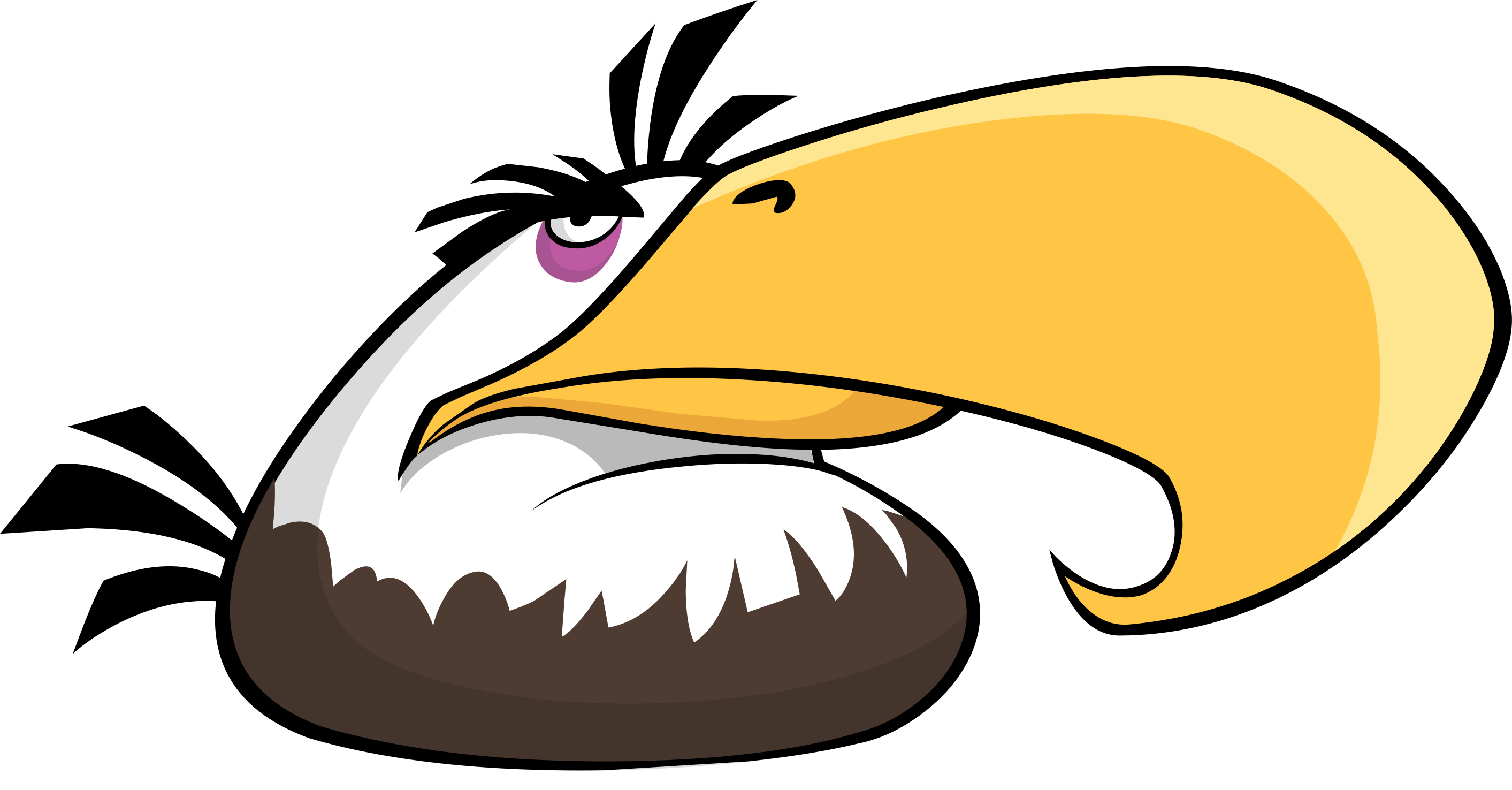 1. Mighty Eagle – This one is a hired killer. You must first purchase this in-game app to be able to use in the entire game. This one is the largest and the strongest of them all and can be used on a limited basis. By the way Peter Vesterbacka CEO of Rovio is also known as the Mighty Eagle.
Special Ability – Mass Destruction
Strength – Extremely Strong
Size – Very big
Cuteness – Very Cute
2. Blu – Can be used on Angry Birds Rio Beach Volley update. This one is strong just like the Big Brother Bird.
Strength – Strong
Size – Large
Cuteness – Very Cute
3. Blu and Jewel Chained Together – These two special birds together can be played at Angry Birds Rio which will appear first in level 4-15. It is the stage where you'll encounter a boss fight with Nigel the Sulfur Crested Cockatoo.
Special Ability – Creates a special straight dash when tapped
Strength – Normal
Size – Large
Cuteness – Cute enough with a twist of peculiarity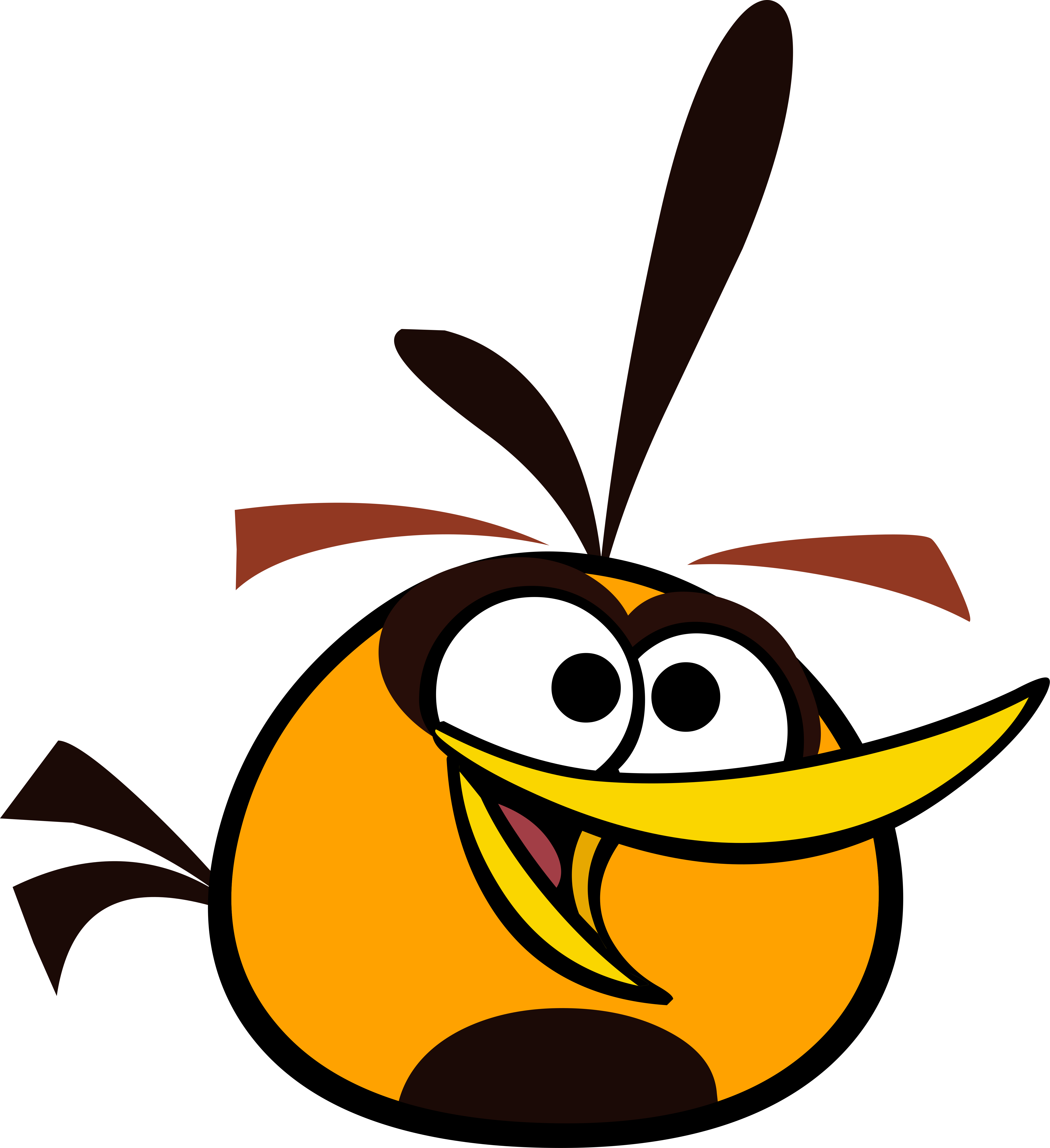 4. Orange Bird – The new birdie in Angry Birds Seasons which made its first appearance in the episode called Ham'o'ween.  It also has some cool other names like globe bird and balloon bird.
Special Ability – Body Expansion Blast Technique
Strength – Normal
Size – Small but becomes unexpectedly BIG when tapped
Cuteness – When small, undoubtedly it can be the cutest of all birds in Angry Birds Franchise but the cuteness ceases when it becomes huge.
Which Angry Birds character do you prefer most?
Image courtesy of Saket Vora on Flickr.